Trusted by brands worldwide
Working with Creatively Squared
Fast turnaround
+
Cost effective
+
High quality
Why our customers love working with us
Creatively Squared were very accommodating to our needs and the content created perfectly matched our brief!
- Ann Marie, San Remo
Having Creatively Squared on hand is possibly the best thing to ever happen to our marketing department!
- Tijana Desancic, Core Metrics
Creatively Squared allowed us to produce visually stunning images for a great price. Now we can focus on other aspects of our business while dominating in visual content.
- James Skinner, United Bracelets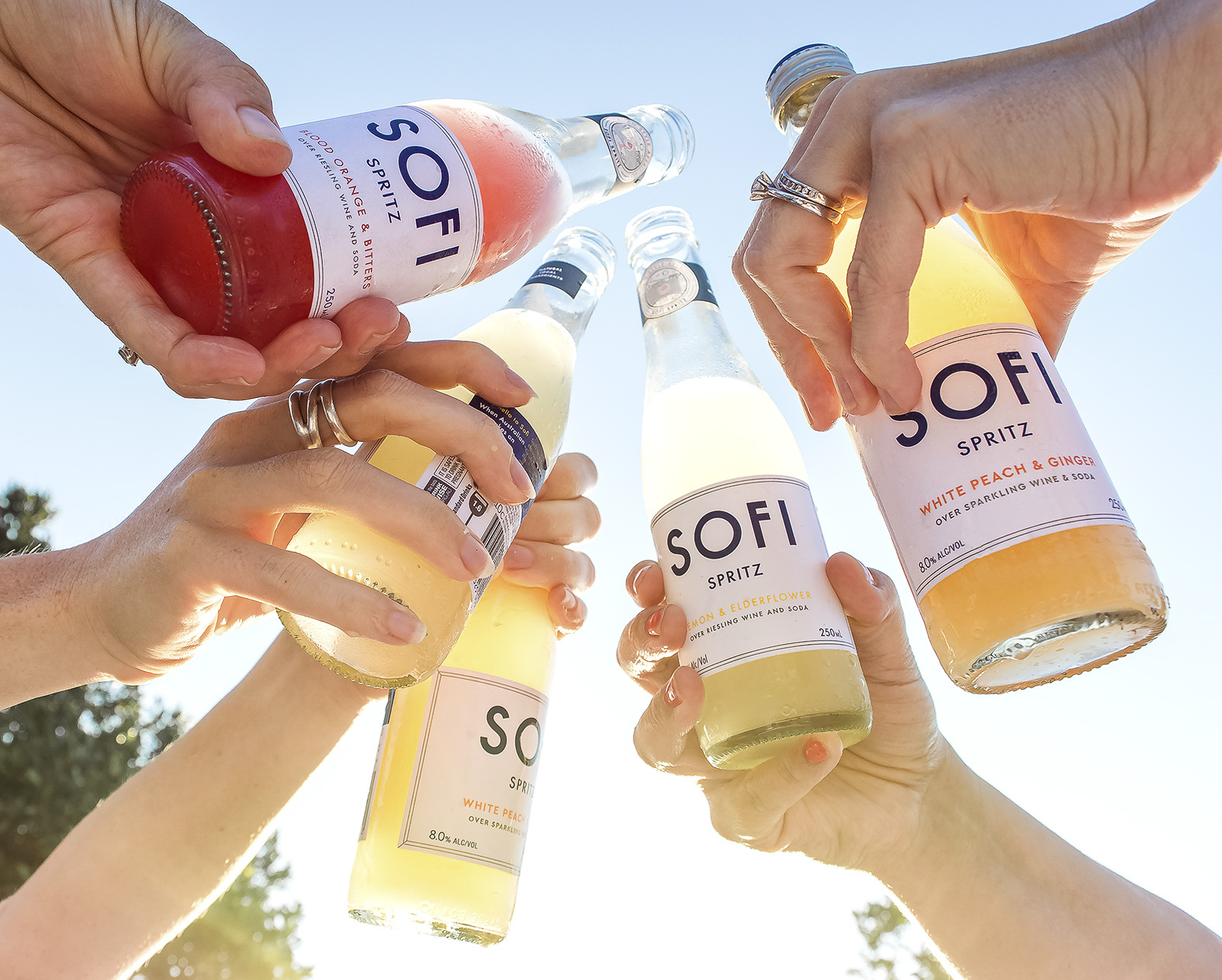 Creatively Squared made the process very easy for our small team - we were able to access amazing content from a broad array of creatives at a cost even our small budgets could fit in.
- Tom Maclean, Sofi Spritz